Ironwood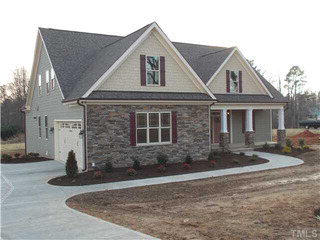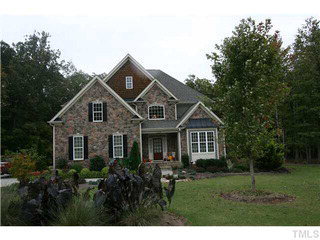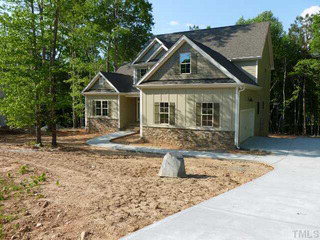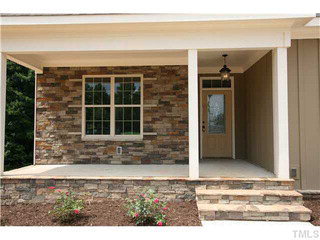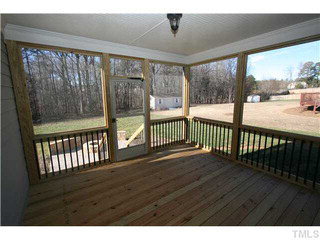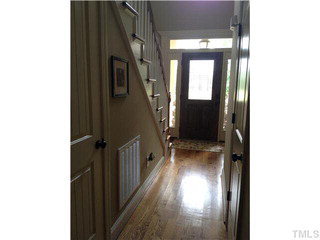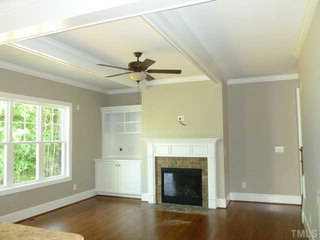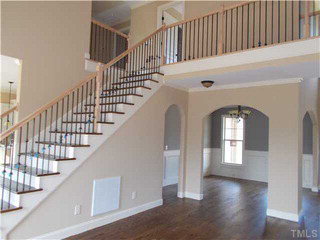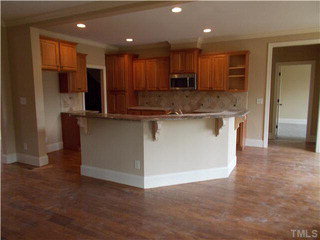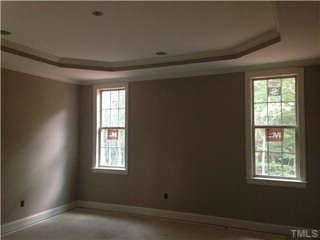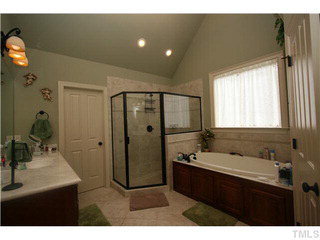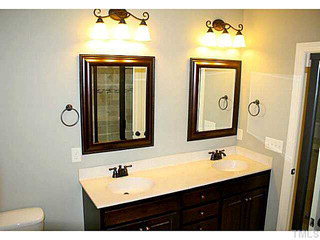 3872 Ironwood Dr
Franklinton,
NC
27525
Price Range: $250,000 - $350,000
Sq Ft Range: 2,066 - 3,104 sq ft
Upscale neighborhood with all the amenities expected in a multimillion dollar home at a fraction of the cost, Ironwood is one of the leading communities in Granville County with all the bells and whistles. Quality builders provide exemplary construction with features such as trey ceilings, hardwood floors, stainless steel appliances, and more!  Energy star compliant homes, Ironwood designs have won awards multiple years in a row and have been featured in the local Parade of Homes.  Constructed with the environment in mind, Ironwood homes offer first floor master suites, bonus rooms, walk-in storage, in-law/teenager suites, 9' ceilings, landscaping, granite countertops, concrete driveway, separate tub and shower, whirlpool, cathedral ceilings, and best of all, every amenity is customizable to your specifications. Swing in to Ironwood today to find the home of your dreams.