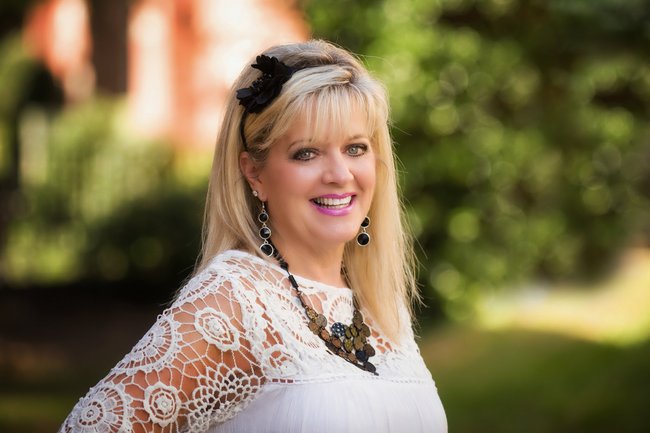 Teresa Gupton
Broker
Teresa has lived in North Carolina most of her life and presently resides in Granville County. She has been married over 30 years and has a wonderful husband, a grown son and daughter-in-law that she cherishes. Teresa is an active member in church and in community activities.  She loves family, working in her yard, going on long walks and, of course, shopping!!!. She enjoys meeting new people from all walks of life. 
 
Teresa began her career in the real estate field over ten years ago.   Her excellent knowledge of the Triangle area real estate market and her love and passion for people has brought her to this field.  She cares deeply for people and helps them on the journey through the buying and selling process.  It brings Teresa so much joy and satisfaction to be able to help others reach their dreams.  Teresa has been fortunate to have developed strong, long lasting relationships with her clients, forming strong friendships.  It is the greatest compliment for a former client to refer her to a friend.  Teresa strives for professionalism, and she feels that her strong ethics, integrity, genuine sincerity, and Christian values contribute to being able to service her clients to the best of her ability.   
 
Teresa is available 24/7 and look forward to meeting new clients to help them achieve their dreams.